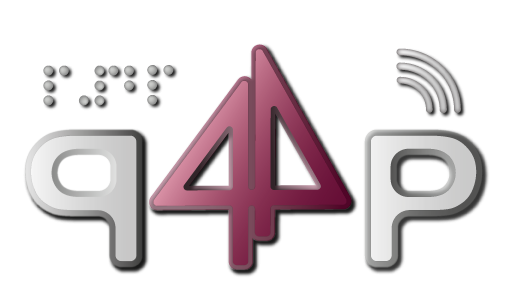 peer 4 progress
Promoting research and entrepreneurial activity for the academic progression of people with sensory Impairment
ERASMUS + Agreement nº 2019-1-ES01-KA201-064564
ONLINE
FREE
WEBINAR
INTERNATIONAL VISION DAY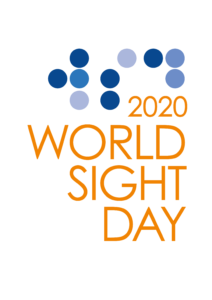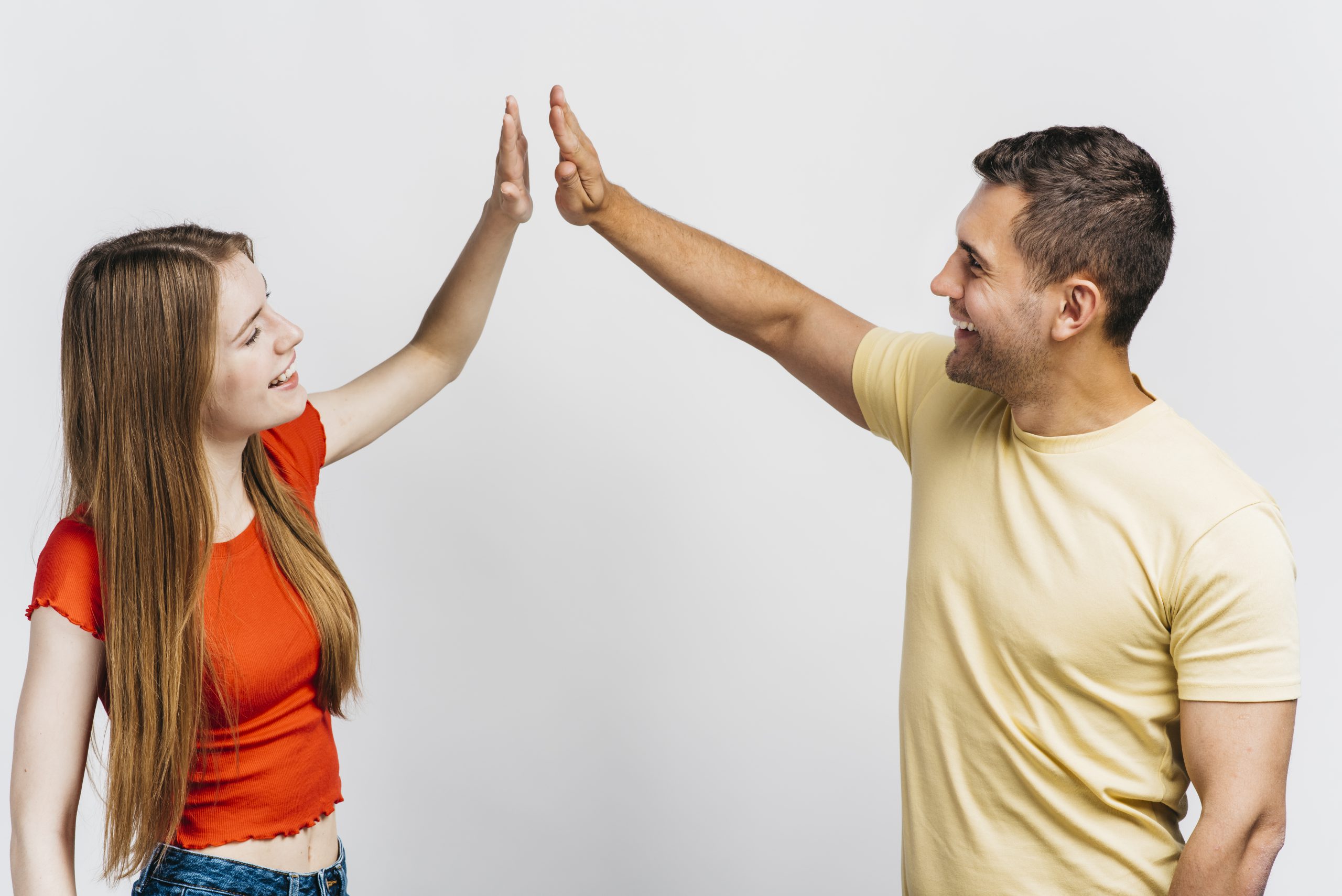 PEER MENTORING
A Peer Mentoring course will be developed to provide role models and advice for students with sensory impairment. It will provide an opportunity for these students with sensory impairments to hear from their peers who have been through the system and can advise them on tips to success.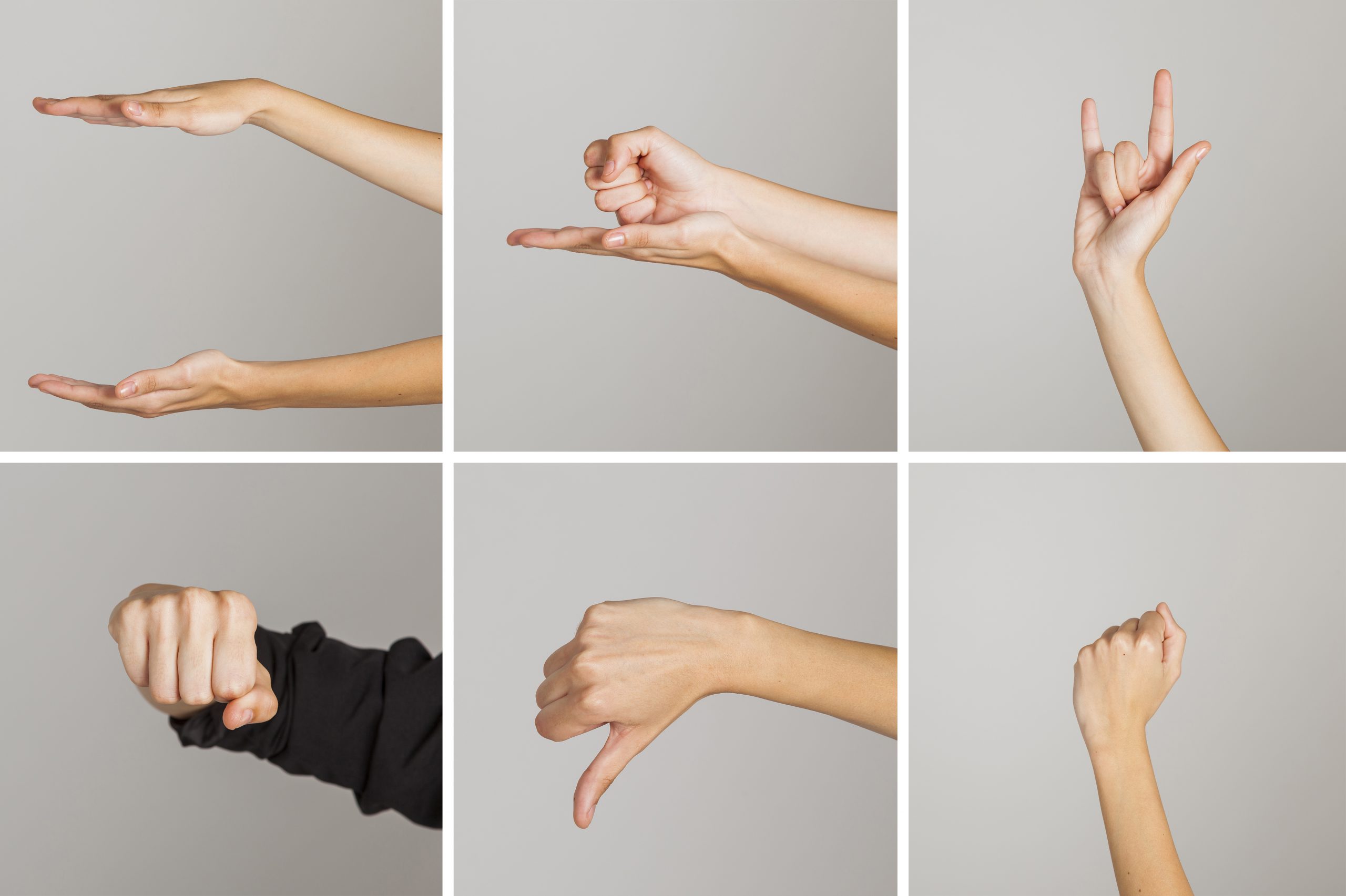 SENSORY IMPAIRMENT
People with sensory impairments have limited employment opportunities and face barriers at most steps of the process. However, there are a number of people with sensory impairments who succeed in their professions. This project will engage with and harness the learning from this group, identifying the barriers they have encountered and overcome, and how to help current and future students with sensory impairments to reduce and overcome such barriers.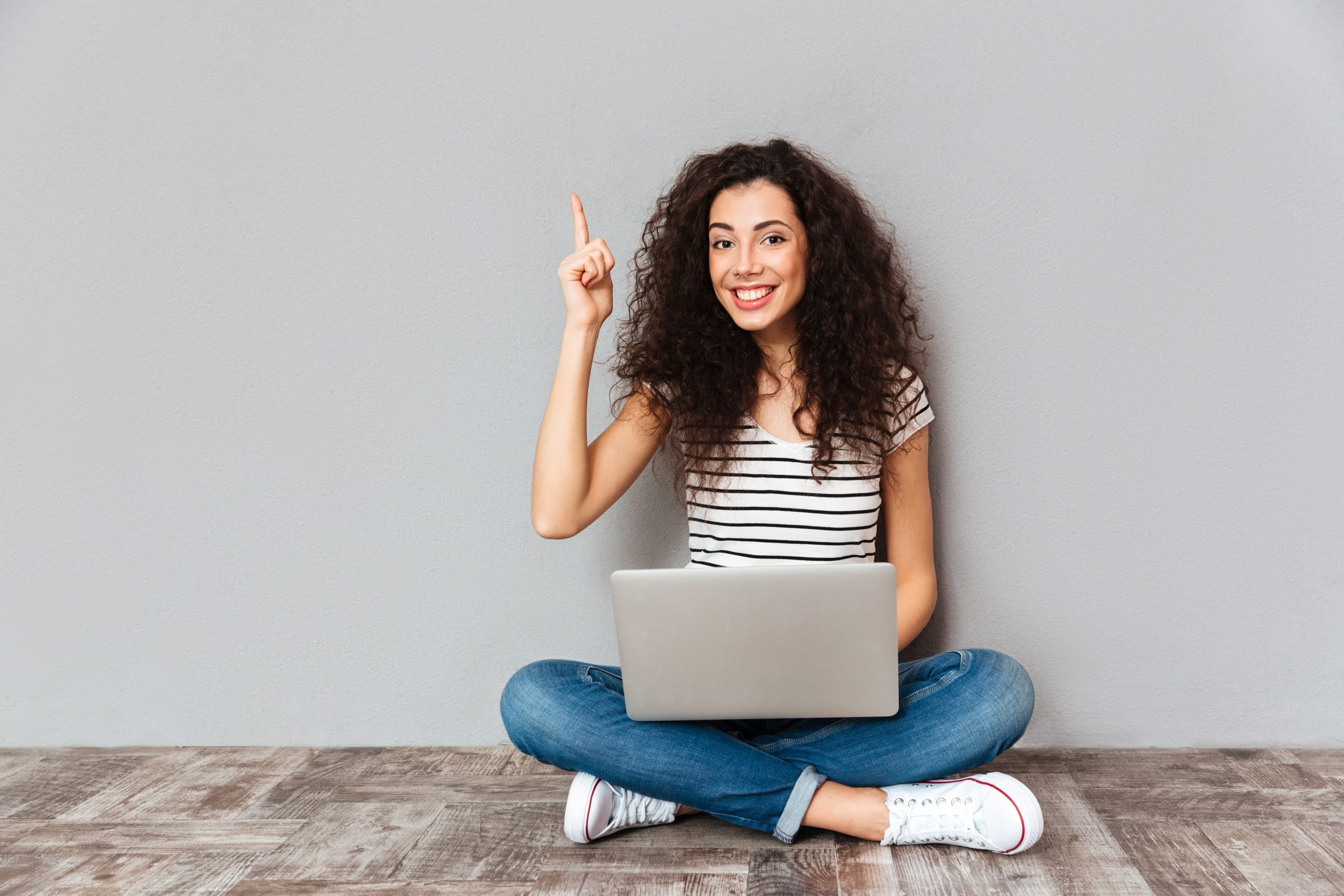 ONLINE TRAINING
An online training programme for peer mentors and peer supporters will be designed developed and delivered in response to identified needs and will be accredited at European level via the UVA. Such training will cover issues such as raising awareness about sensory impairment, ethical beaviour, working with vulnerable youth as well as providing structure to the peer support or mentoring activity by developing guidelines and steps for the mentors to work through as the progress through the process.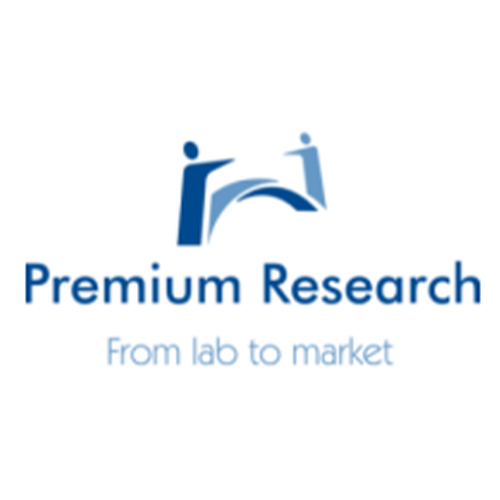 Premium Research
Partner
From lab to market
Send me a email
María Begoña Coco Martín
mbegococom@gmail.com
Send me a email
Juan F. Arenillas Lara
juanfarenillas@gmail.com